TERMINATOR IMPACT HAMMER
TERMINATOR
IMPACT HAMMER
THE WORLD'S




MOST POWERFUL




ROCK BREAKER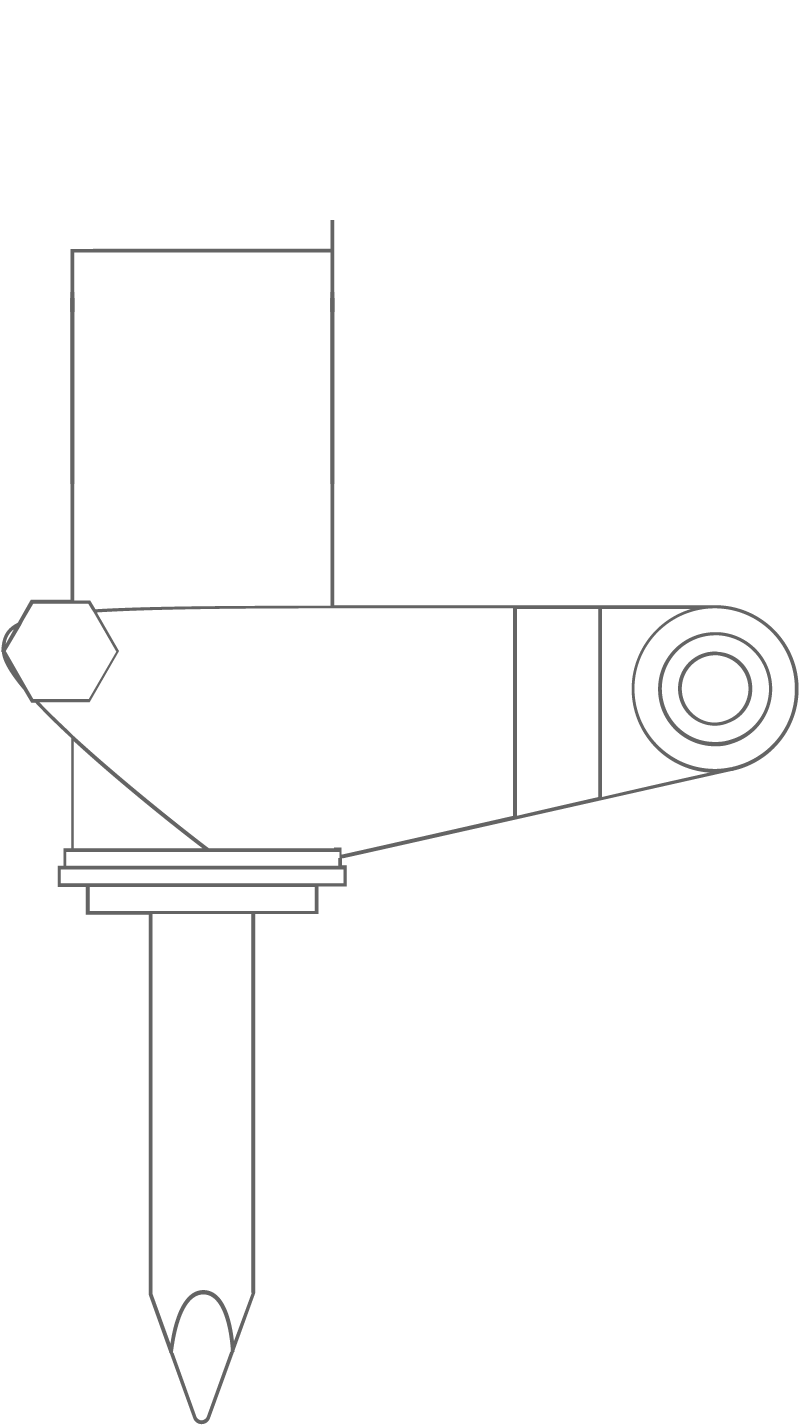 THE ONLY
VIABLE
ALTERNATIVE TO
EXPLOSIVES
There is no doubt that using drilling and blasting is effective, yet it is relatively dangerous without supervision and specialist knowledge of the types of explosives for different types of rock. It can be costly and often requires permits and specific control measures to be put in place.
Hydraulic hammer alternatives address many of these concerns, but are slow, noisy and expensive, plus they come with their own health and safety issues because of vibration. In today's high paced, safety conscious workplace, both of these techniques create major problems.
We have developed the solution, providing maximum efficiency and effectiveness in a versatile, cost effective and more importantly, safe product. Our patented Terminator Impact Technology lifts a heavy forged steel weight, creating vacuum pressure, which along with gravity, helps accelerate it onto a custom metal alloy striker pin. The striker pin directs its energy into the rock, before resetting. Unlike conventional hammers, Terminator Impact Hammers do not rely on the carrier to avoid ricocheting. It uses it's own weight to rest on the rock, Shock vibrations are absorbed by our unique buffering system enabling the Terminator Rock Breaker to operate safely, while generating extreme high-energy impacts at a low strike rate.
DISCOVER
UNRIVALLED PERFORMANCE
Terminator® Impact Hammers excel in the most testing environments, outperforming conventional methods in the following fields: