GRAVITY




IMPACT




TECHNOLOGY
GRAVITY IMPACT TECHNOLOGY
The Terminator® Impact Hammer is a game changer for the geotechnical and construction industries, replacing conventional breaking methods where productivity and operator safety are essential.
DISCOVER THE BENEFITS
A REAL
GAME CHANGER
A precise striker pin takes only a few hits to break even the biggest rocks with minimal over breaking or flaking. High energy impact at a low strike rate will increase your productivity with fewer health and safety concerns and reduced overall costs when compared to the alternatives.
The key benefits of Terminator® Impact Hammers over the use of explosives in rock breaking, include a significant reduction in fly rock, noise, shock wave, vibration, dust levels, released nitrate gasses and damage to the surrounding environment. Hydraulic hammers lack the efficiency and durability to make them economical to use, plus the associated shock vibrations lead to heavy mechanical wear and operator safety concerns.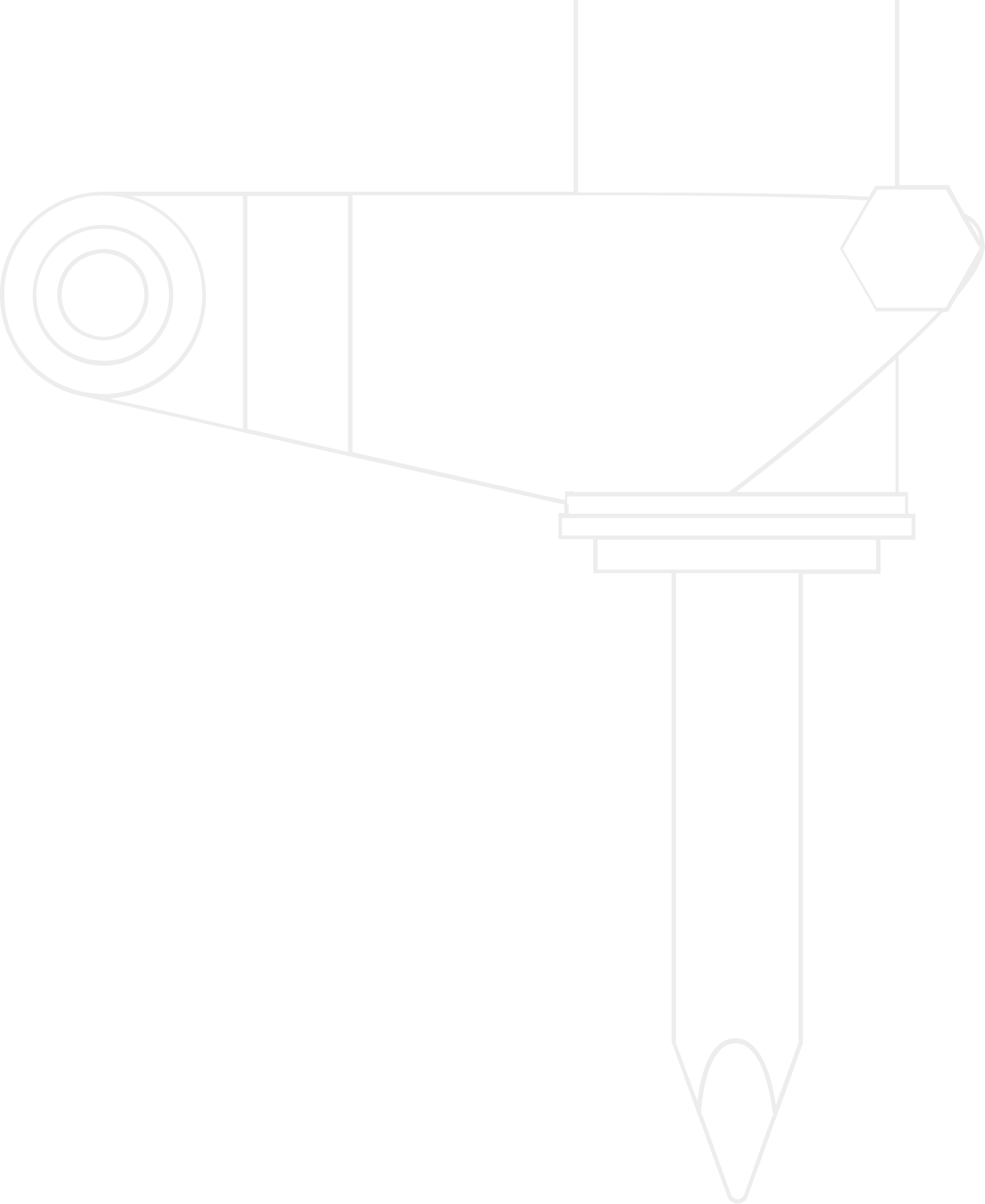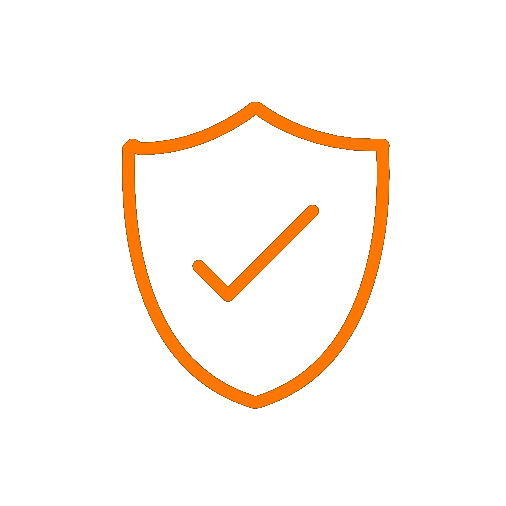 SAFETY
Operator and excavator are isolated from shock
No noxious fumes
Significantly reduced dust levels
Can be used in environmentally sensitive areas where explosives are not permitted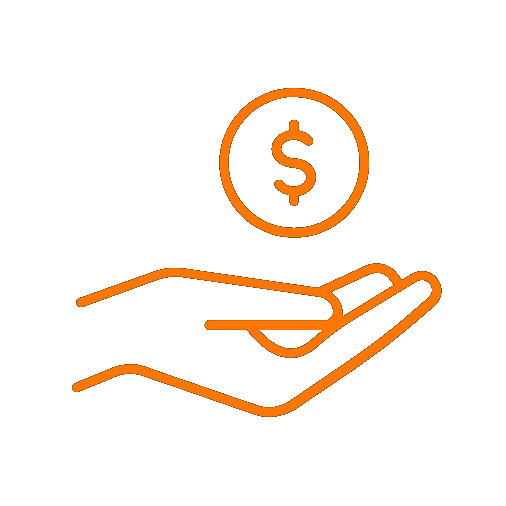 COSTS
Minimal shock loading results in less wear and tear on the carrier
Simple mechanism results in low maintenance and no need for expensive rebuilds
Fuel consumption is 20-50% lower and overall operating costs are a fraction of conventional hammers
Reduced down time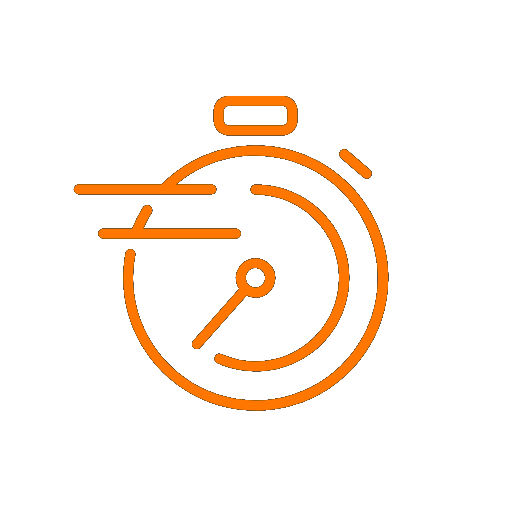 EFFICIENCY
No loss of performance over time
Higher productivity due to potential continuous operations
Up to 5x faster in trenching
Up to 5x faster in demolition
Up to 3x faster in road building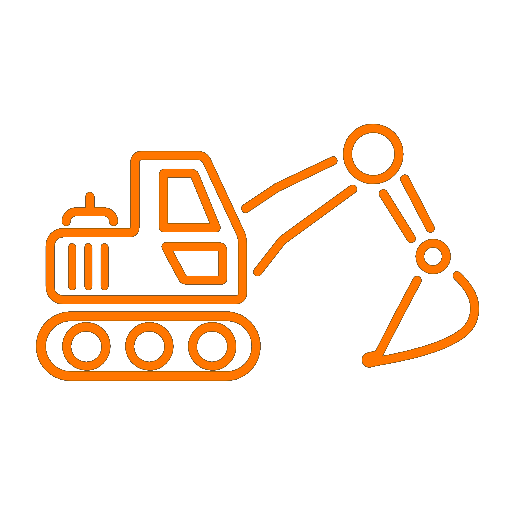 VERSATILITY
Can be used across a wide range of applications, producing outstanding results
'Low shock output does not damage the excavator. Old excavators can be used if the pumps are ok
Can be adapted to fit any leading brand excavator and can be used with a quick hitch